Expoáguilas is a growers' cooperative specialising in the production of high quality tomatoes, based in Águilas, Region of Murcia, Spain. The cooperative works in a sustainable and environmentally friendly way to provide its customers with fresh and healthy tomatoes.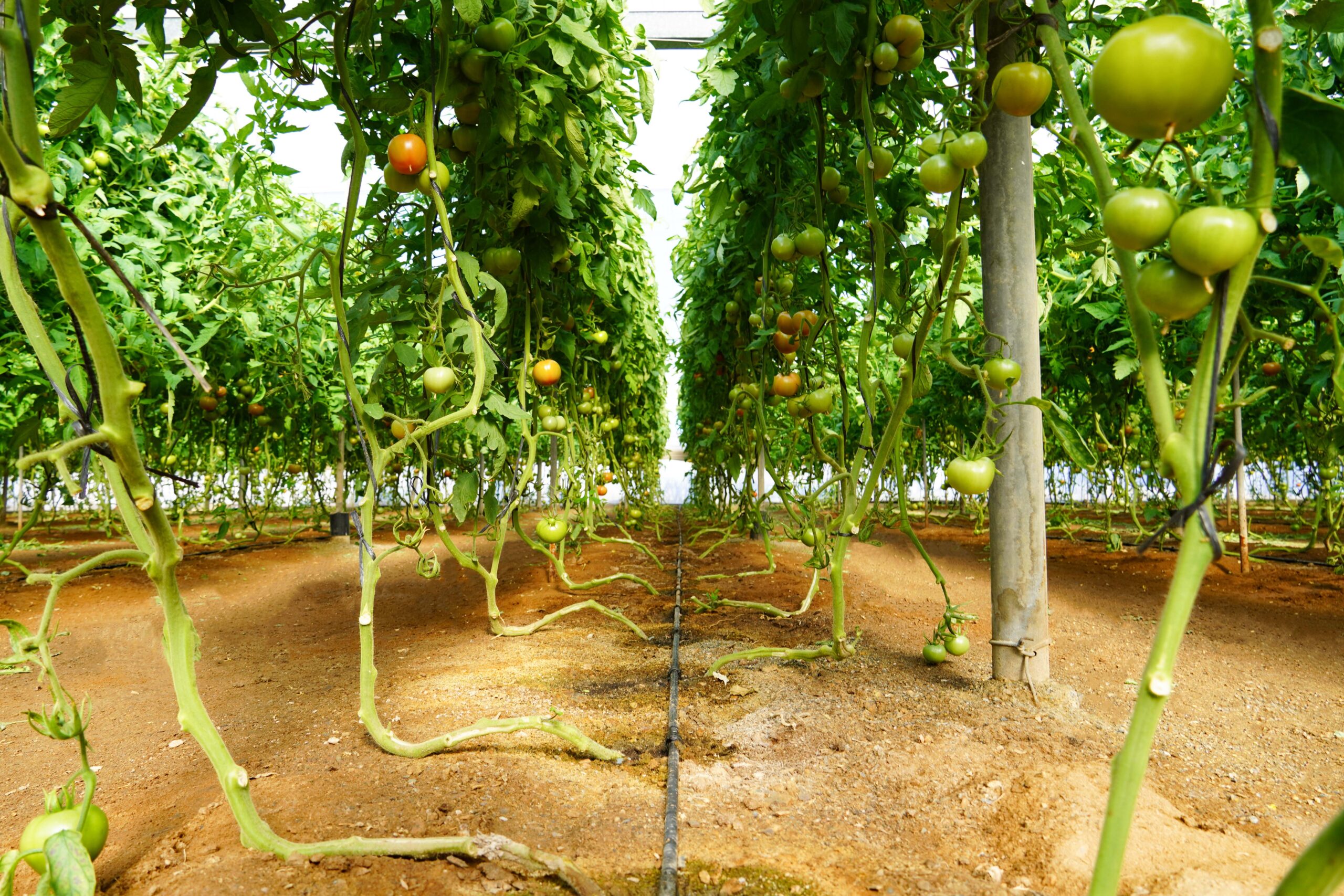 We boost your production to take it to the top
Expoáguilas is the perfect showcase for development.  We offer our growers a wide range of resources and tools to help them succeed in their work and boost production and increase their profitability.
Main international
markets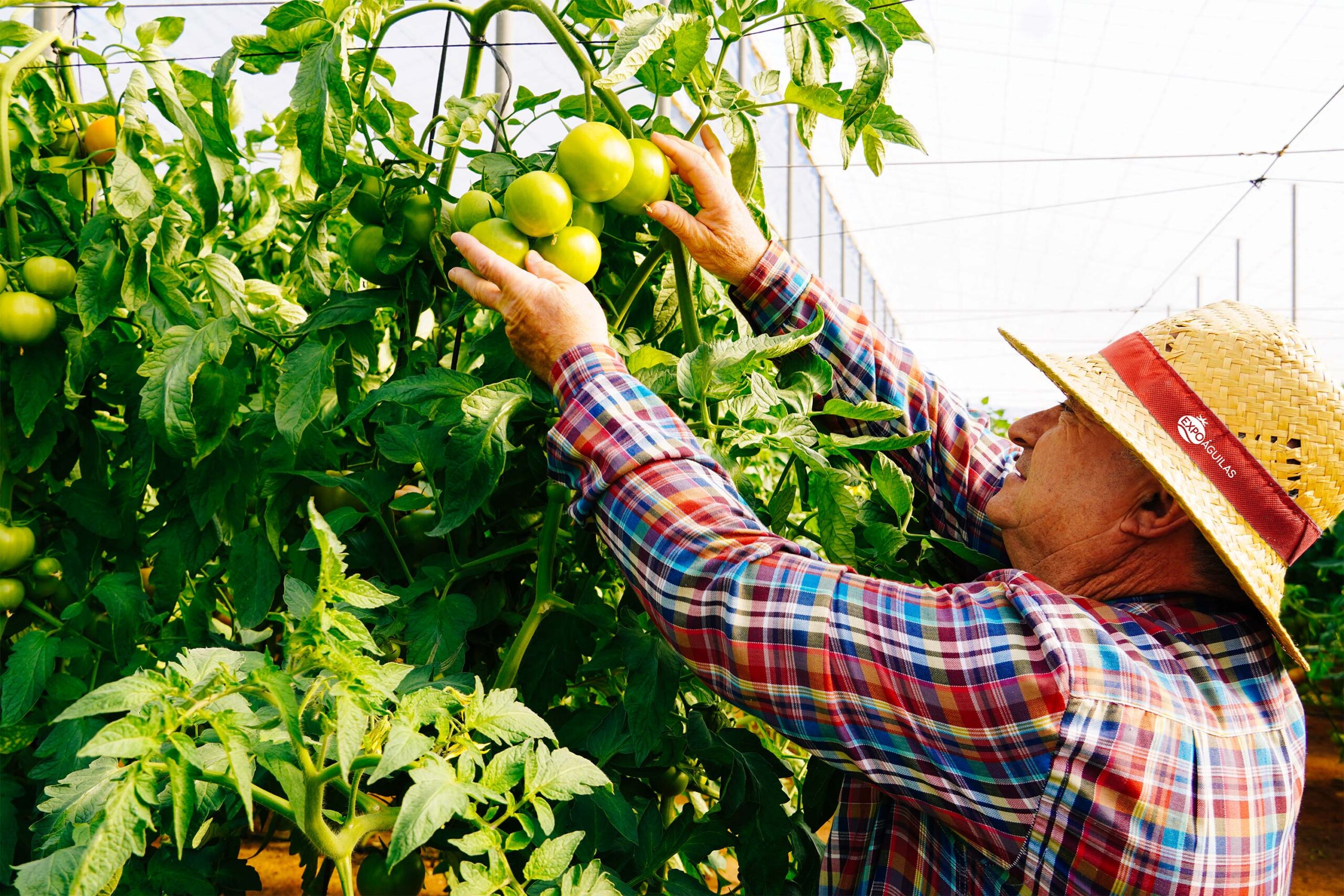 The farmers of the cooperative are the heart of this company. Experts in their sector to cultivate and produce high quality products with a reduced environmental impact.
The cooperative and all its farmers constantly strive to reduce the use of pesticides and toxic chemicals in our fields, which ensures that the products are safe to eat.
We hold a number of information and training days for all our members, covering a variety of important and interesting subjects:
Technological developments in the sector
Emergence of new pests and solutions
Current regulations and legislation
Technological improvements and financial support available
New developments in the sector
Counselling and mentoring service
All our partners have access to our advisory and monitoring service in terms of legislation, regulations, pest control, investments and grants, business development, etc.
Better economic conditions
The associated farmers have economic advantages in the purchase of products and inputs necessary for the development of their productive activity as well as in the payment conditions.
Exclusive discounts at our petrol station for all members of the cooperative.
How do I become a member?
Any farmer who meets the cooperative's requirements can be admitted as a member of Expoáguilas.
To become a member, all you need to do is make an application, be a farmer, own or rent a farm and contribute to Expoáguilas' share capital.
At Expoáguilas, we provide a regular auction service for our customers. Our auction is an excellent opportunity to obtain high quality fresh produce.
The auction is held regularly, and the products included are carefully selected to ensure that they are of the highest quality.